Welcome to my profile !
Hi there~ ♪
My name is Mélissa and I'm a french admiral that debuted around May 2016~ ★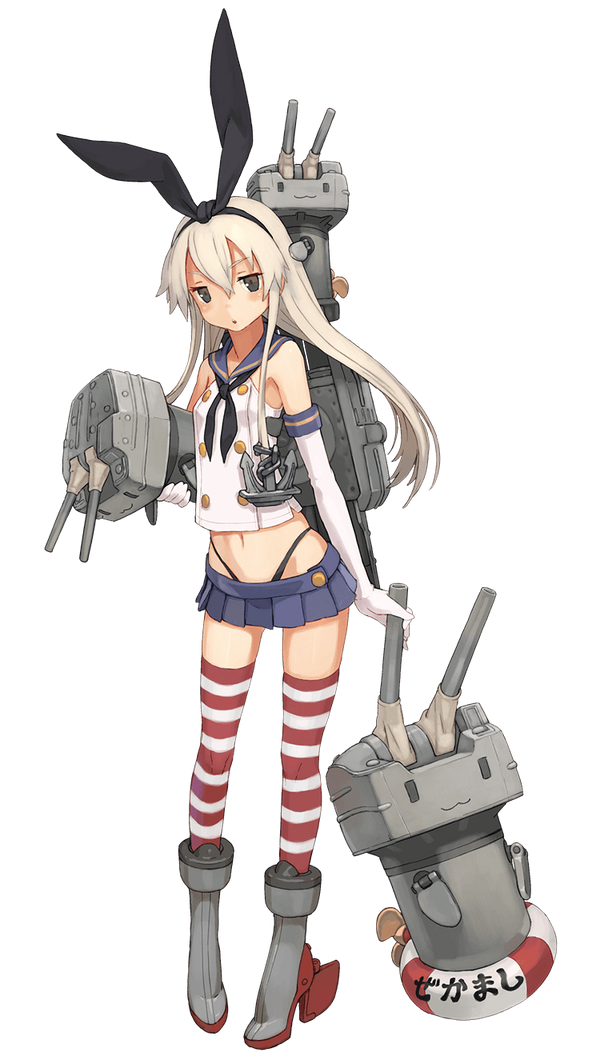 My dear secretary is Shimakaze that I married on the 24/12/2016 ♡(.◜ω◝.)♡ ♫
My base is located at Palau Anchorage, come visit me in pvp~ ԅ(≖‿≖ԅ)
I always do my best with my shipgirls to complete every event ! (๑•̀ㅂ•́)و✧
                                 ・   My Library   ・
Married Ships :
Shimakaze (24/12/2016)
Kaga (11/10/2018)
Pola (planned)
Sakawa (planned)
Oyashio (planned)

Missing ships : 
DEs : Hachijou, Hirato, Mikura
DDs : Akizuki, Jervis, Johnston , Fletcher, Asakaze, Akishimo, Grecale, Janus
CLs : Giuseppe Garibaldi, Atlanta, Perth, De Ruyter
CA : Houston
CVs : Aquila
CVLs : -
SSs : I-26, I-13, Luigi Torelli
AVs : - 
Others : Shinshuu Maru
Community content is available under
CC-BY-SA
unless otherwise noted.