Welcome to my Profile!

Edit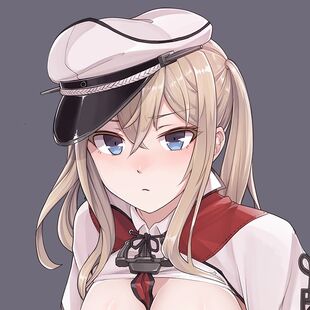 My name is Kelhsy Bladesong, I'm a huge WWII and Saber fanatic and I have been playing Kantai Collection since February 2015 but I really got into the game when I crafted Musashi on March 15 when I was HQ level 25 but by the time she was constructed I got to 26.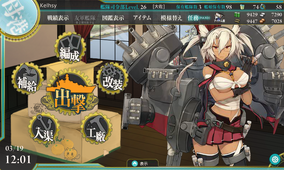 My IGN and Kai Ni Progress

Edit

Currently I'm...

Edit
Retired/on hiatus Recovering morale and preparing to finally clear maps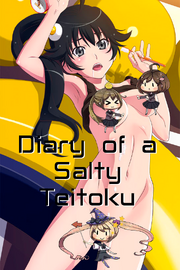 Spring 2015​

The event was my first one so unsurprisingly I was unprepared, my equipment was bad, I had barely any ships leveled and I had little resources. I fought through the entire event with grinding to level ships and going through the event on easy but unfortunetly RNG-sama decided that on E-6 I would never make a boss kill... and so I didn't, I ran out of resources when all I had to do was just kill the boss, needless to say I got salty.
Summer 2015

This event I started with confidence due to having a nice amount of leveled ships ready... But it seems many people including myself were caught by surprise on how the event ended up looking like. I went through E-1 to E-5 on easy then swapped to medium on E-6 where I spent around 50k fuel to clear it due to bad luck, but at least got my catapult. E-7 I started on easy with moderate resources but had to end on the last day due to not having enough buckets, I once again got stopped by the last kill on the last map, I hope to clear the next event.
Additional Links

Edit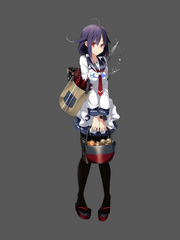 Community content is available under
CC-BY-SA
unless otherwise noted.