Combined fleet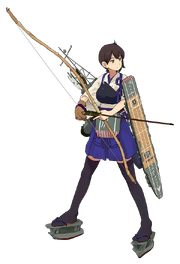 Highlight
In an amazing streak of luck, Carrier division 1, Fleet carrier Kaga has led the daily crafting team to unbelievable breakthrough, accomplishing a months worth of plane development in one morning.
Three Reppuu (Strong Gale) were finished within mere four attempts.
An honorable mention in the Combined Fleet board for the new Reppuu Queen is all but a small reward to the long list of achievements she had attained in crafting and in battle.
On an unrelated note, the previous title holder was
Akagi
.
Hall of Fame
Akatsuki - excellent performance in E2, Fall 2014 Event E2
Akashi's forge
Destroyer division 6
Hibiki's bookshelf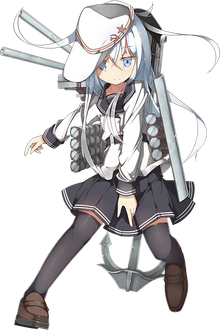 Exped
Time
Flag
Fleet
Drum
Lvl
2
0:30
2
4XX
6
0:40
4
4XX
4
0:50
3
1CL 2DD
5
1:30
3
1CL 2DD 1XX
21
2:20
15
1CL 4DD
x3
30
37
2:45
50
1CL 5DD
x4
200
38
2:55
65
5DD 1XX
x8
250
11
5:00
6
2DD 2XX
35
7:00
40
2CV 1CA 1DD 2XX
12
8:00
4
2DD 2XX
36
9:00
30
2AV 1CL 1DD 2XX
15
12:00
8
2CV 2DD 2XX
16
15:00
10
1CL 2DD 3XX
23
24:00
5
CT 2DD 3XX
Inazuma's diary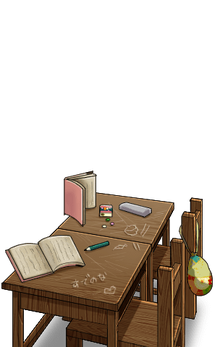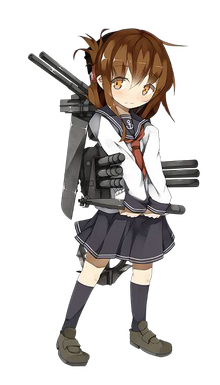 Craft
C o n s t r u c t i o n
D e v e l o p m e n t
Ikazuchi's desk
Akatsuki's shoebox
Last update: 4/23/2015