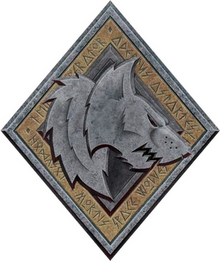 Admiral Note
Edit
Introduction
Edit
Hello, I will be one those editors whom dedicated on that "historical" note. It will not be much, but I will try to make it as clear as possible for new/veteran admirals to understand more about the Kanmusu.
Operations
Edit
2013 Operations
Edit
Was a fresh recruit in the Admiralty. Although just a month before the Fall Event, however I learn quickly as much as possible despite the limitations the KC wiki has to offer at that time... In that moment, it's all trial and error. Blood, Tears and Sweat.
2014 Operations
Edit
2015 Operations
Edit
2016 Operations
Edit
2017 Operations
Edit
2018 Operations
Edit
I'm at the zenith or perhaps close to retiring this game. But still that doesn't mean I won't accept further challenges the HQ offer. Still problems continue to pour down...
My current health is deteriorating and I wonder if I will survive long enough.
2019 Operations
Edit
Community content is available under
CC-BY-SA
unless otherwise noted.