KanColle 2018 Official Calendar:
Murasame Kai-2 Spoiler/Hinted?
Information
Murasame's Official Illustrator, Kujou Ichiso had mentioned on his Twitter that he had hidden a "Little Surprise" in the KanColle 2018 Calendar[1].
The Official Illustration for the Month of November in the KanColle 2018 Calendar revealed a New Design of Murasame, her hair featuring new ornaments and the "Dog Ear-like" Hair Flaps, which currently only Shigure, Yuudachi, and Kawakaze have in their Kai Ni Remodels.
Currently there has been no official announcements by the Developers regarding a 2nd Remodel for Murasame however.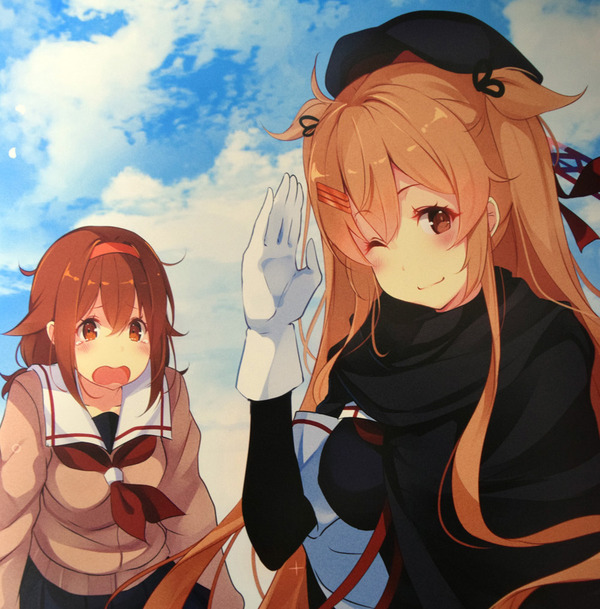 References