Dave the Anonymous wrote:
PunPunPunyama wrote:
Ar-cen-ciel wrote:
Nicky008 wrote: I smelled something like Re-class...
Oh no, it's worse than that...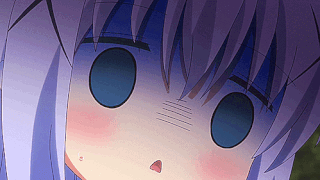 Transport Fleet against 6 Super Armored Abyssals... Mhm... Seems Legit.

What do you think Masochist TTK?
"What happened to the enemy escort fleet?"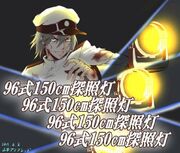 ...
Personally, though? 4-5 sounds like a doozy compared to this...