Continue from this post
https://kancolle.fandom.com/f/p/3493054698750186673/r/3493294889763050735
I finally managed to get S on map 5-1 node J, so I come here to share about my fleet and support fleets with setup, also with deep detail on why I do this setup.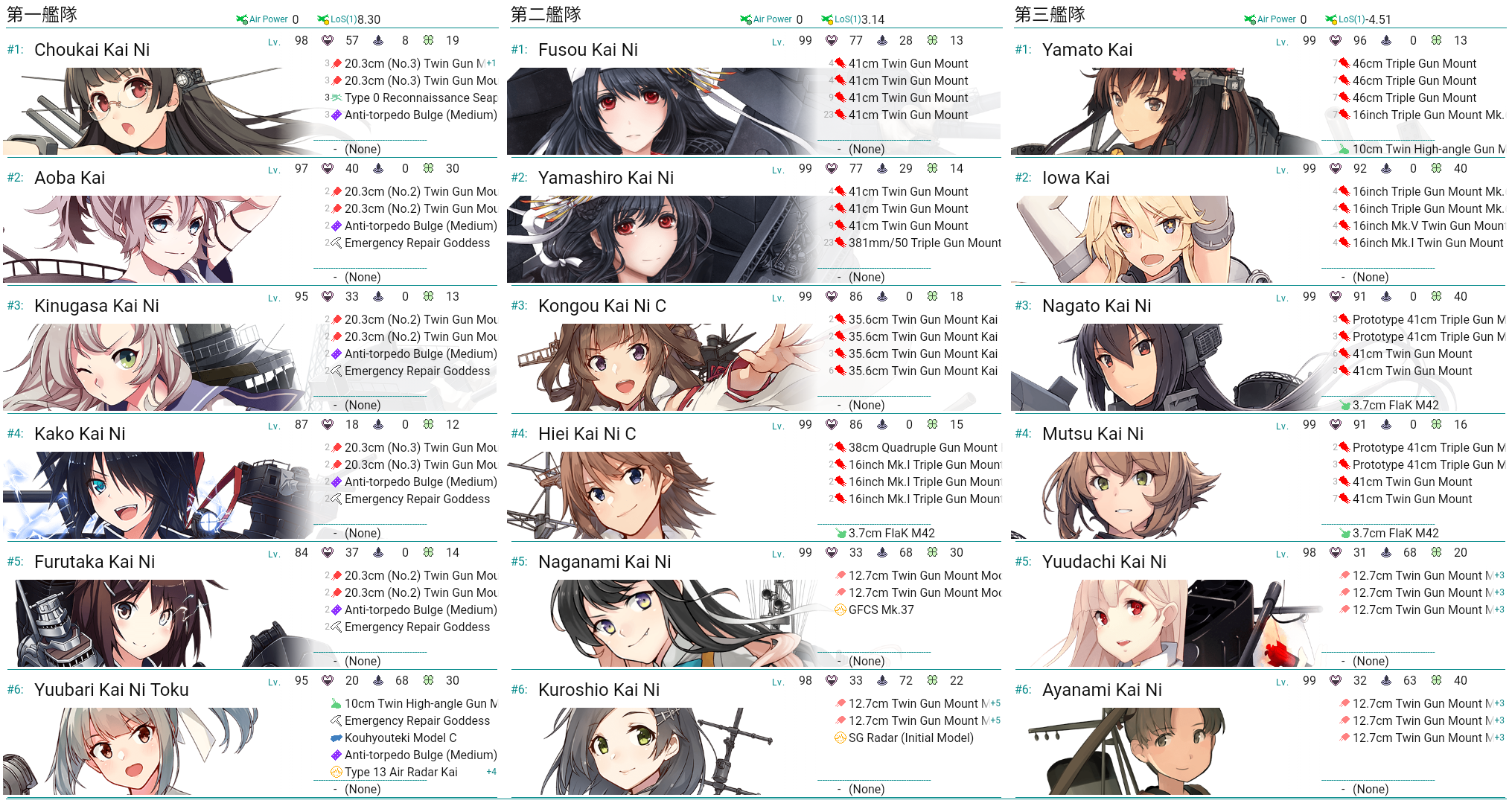 First, let's dig-in main fleet
Choukai is flagship, so her setup will bit different from others, she equipped with seaplane spotting aircraft, by my experience, fleet with seaplane spotting aircraft will have better performance compare to fleet with only RADAR, she also equipped with torpedo protection armor belt, that will help her to withstand more damage and last, she isn't equipped with damecon, since she is flagship, if she got heavy damaged, fleet will be force to retreat anyway, so it meaningless to do.

The other CAs will equipped with 2 Main gun for night battle, one damecon (it's your choice to use personel or goddess version, but my recommend is goddess version if you can), and one torpedo protection armor belt, reason why fleet needed to equipped with damecon, with my over 30 runs, I managed to get into boss node with little damage only 2 times with support fleet sunk abyssal ship 2-3 ships on start, most time my fleet got heavy damaged 1-2 ships, so if you don't like to relay on RNGesus, damecon is one equipment that must have.

I choose Yuubari Kai Ni Toku since she can equipped with minisub, that allow her to do opening torpedo strike, that should make battle be more little comfortable, she also equipped with damecon and torpedo protection armor belt each one, she also got AACI setup, that will help to reduce air damage on many nodes ahead
Next, both support fleets
I setup shelling support since it's one that most efficient support fleet, I do both pre-boss support and boss support, if you in-trust with your main fleet, you may send only boss support fleet, but there will have higher chance that girls in main fleet will got heavy damaged to more than 3 ships on node G, which will cost you more damecon on each run, and also may got 1-2 girls with heavy damaged on node F, so I strongly recommend to consider to also send pre-boss support.
Below is some screenshot to confirm on my guide.
First time I managed to pass node G with little damage, of course, with help from pre-boss support fleet.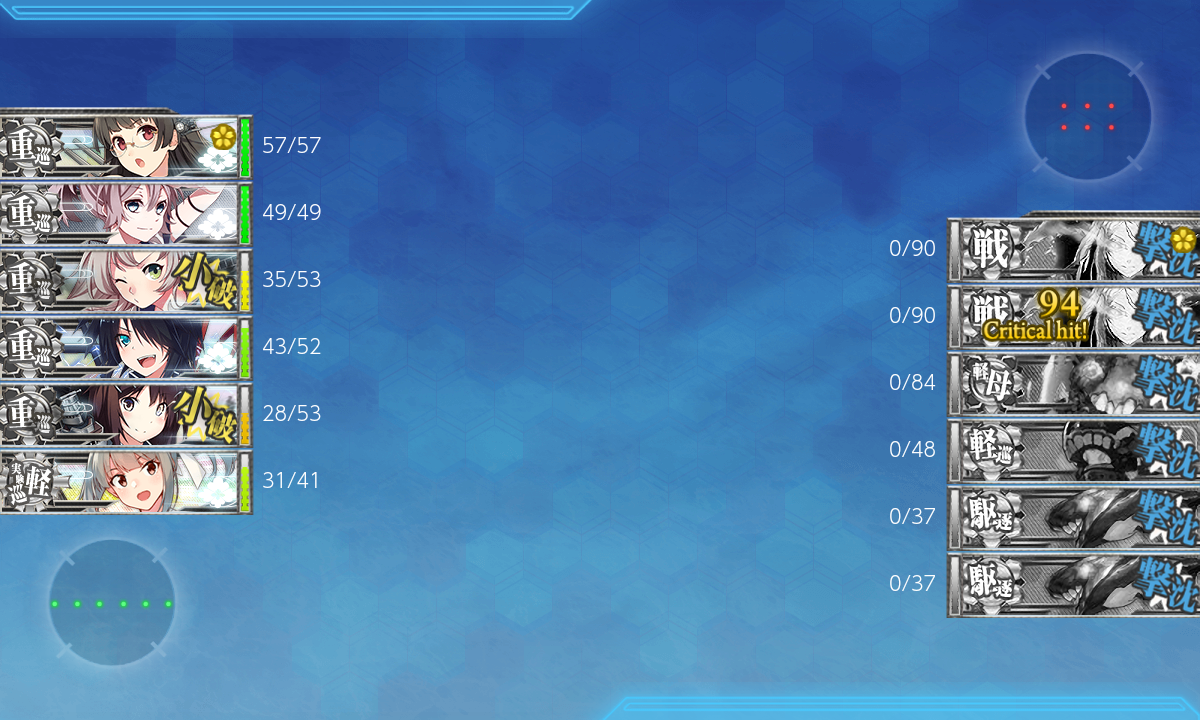 Here is 2nd time I managed to pass node G with little damage, and finished node boss, and again, with help from both of pre-boss support and boss support fleets.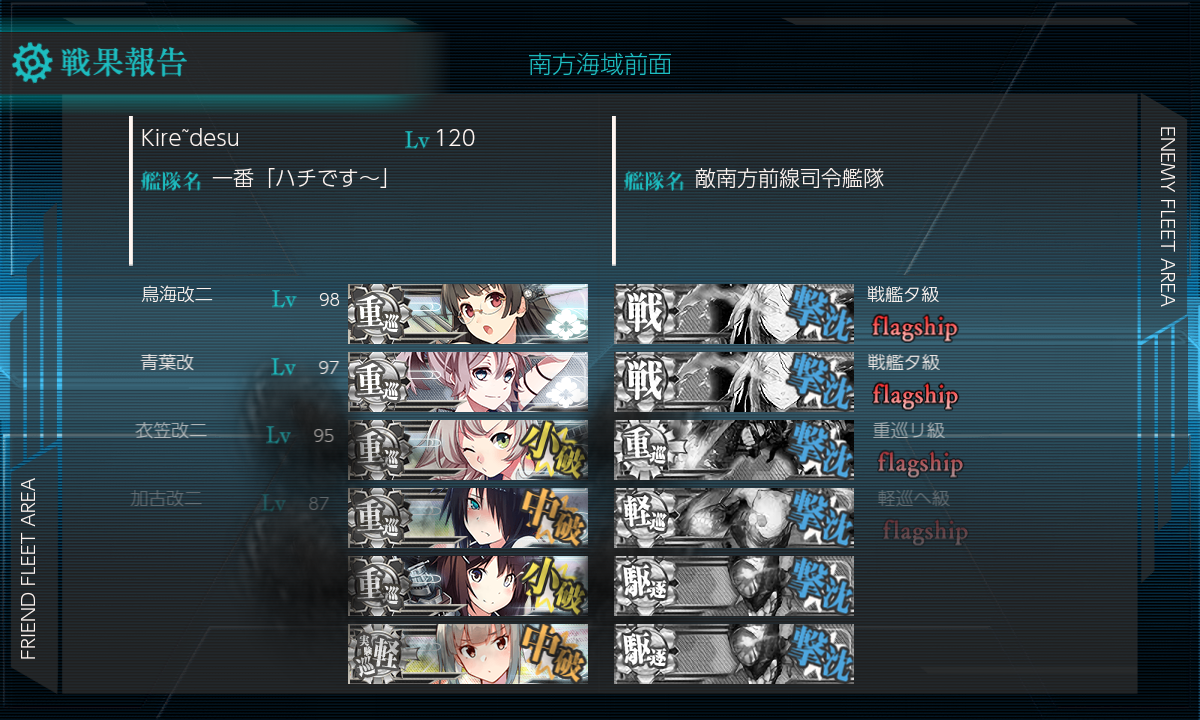 Last, good luck with Setsubun mini-event.